You spend on your furniture at once and keep it at least for two to three years if you are among those who keep on changing their home décor and accessories every time with the latest trend. Usually people buy furniture and keep them for at least five years or even more if they have maintained their furniture well. If you want to ensure durability of your
home furniture
, you need to make optimum use of it and provide good care and maintenance.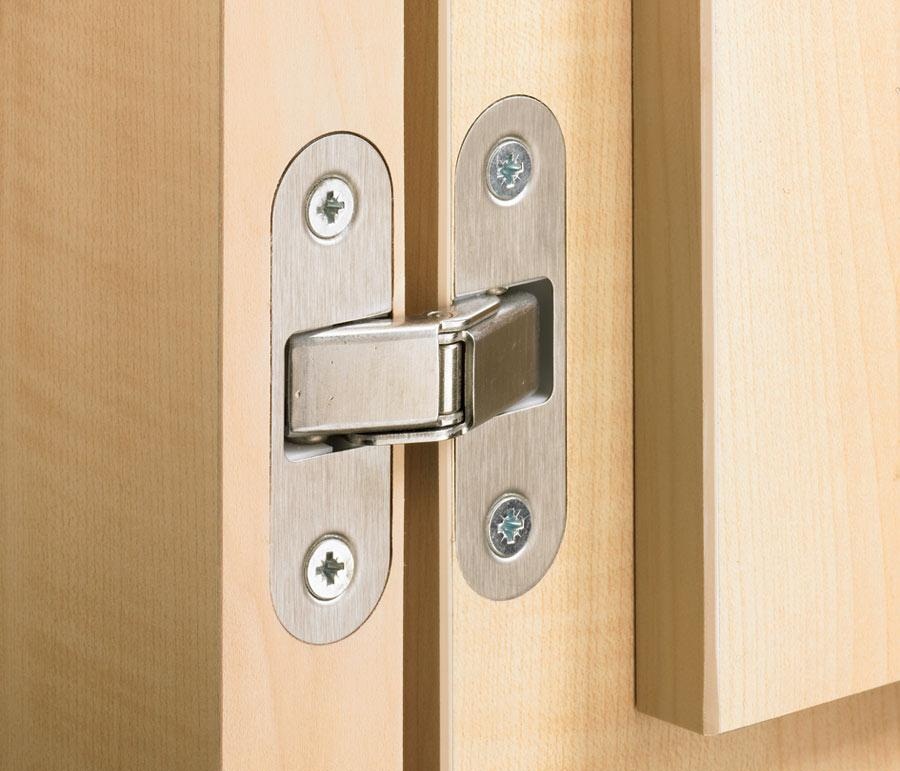 Normally, furniture made with fabrics and leathers gets degradation and wear and tear over time. If you want to preserve the good looks of your furniture as long as possible, you must provide proper care. Leather and fabrics furniture are never self-cleaning and maintenance free. These both are affected by the outer skin, smearing of jeans, and acidic sweat.
Your sofas and chairs are most used furniture at your home. You should follow a certain maintenance guidelines that we will share in this post for your home furniture. These guidelines work for furniture textile, leather, rexin, wood, and other common surfaces.
Furniture textiles
Dust and dirt gathers on the surface and it is important to wipe them off to prevent breaking down of the fabric fibers. Weekly vacuuming with soft brush prevents dust entering into the fiber. Critical maintenance factors for furniture textiles-
Main cleaning
Stain removal
Control of color fastness
Furniture leather
It is important to clean the stains and make your leather sofa good in appearance. You need to follow these four simple steps for that-
Use clean, white, soft cotton cloth or sponge wrung out in boiled water for water soluble stains.
You need to perform dusting every day to keep the leather sofa dust free. Just use clean cotton cloth to wipe off the dust from the surface.
Leather never likes chemicals. You should not expose your leather sofa to any type of chemical. If the stain is harder to remove, contact the nearest furniture store that can provide guidance for that.
Leather furniture runs for long time if you keep them inside away from sunlight and heat.
Wooden furniture
Wooden furniture is robust and durable if you take some care. Usually these types of furniture require minimum care and attention. Make sure your wooden sofa is well-polished with stain-proof and bug-proof paint.
Other plastic and steel surfaces furniture requires daily cleaning with a soft dry cloth. If the stains are rigid, you can damp the cloth in soap and water mix and clean it.
This article is published by furniture fittings suppliers to help you in maintaining your expensive furniture. If you have anything to say, write in comments.
Save