Marketing come as the handiest tool when there is the need to uplift the sales of your business. It plays a vital role in letting the world know about your business and products through which the customers can really get to know more about you and your product.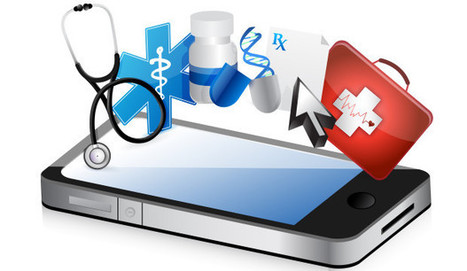 Importance of Marketing
In today's world where competition is cut throat the need for marketing becomes utmost important. There are numerous kinds of marketing strategies like print media, electronic media and etc. It allows the company to introduce their product to the customers. Some of the major benefits of marketing are:
Increase Sales
Recognition
Informing
Types of Marketing
Marketing has been the interior part of business through decades. It has always been tried and tested technique by the companies. Because of its acceptability in all level of business it has following mediums:
Print Media – The ads which we see in newspapers, magazines etc. comes in this category.
Electronic Media –The ads which we get to see on TV belongs to this category. This is the most expensive medium of marketing.
Digital Media – This category is the newest and most versatile medium among all the types of marketing. It includes ads on social media sites and mobile app developments.
Digital marketing is the medium through which marketing is generally done online. Ads for different products are posted by companies on social media sites such as Facebook. We all have become internet savvy and are stuck to our smartphones and some are even logged in to their facebook accounts for whole day, these digital marketers take the advantage of such behaviours as we tend to shop after seeing the ads. Many contents are specifically written to provide info about products.
Pharma companies in today's scenario are among the most rapidly increasing companies in the world. We all use pharma products in our daily lives. With such a high demand there are several new companies are that are opening and giving straight competitions to the existing companies. Pharma digital marketing plays a vital role in bringing the customer and the company closer.
Needs of Pharma digital marketing
Competition: When there is high competition there is bound to have marketing. Same goes for Pharma digital marketing. With increase of pharma products the need for Pharma digital marketingbecomes more essential. To over shadow your competition aggressive marketing is required.
Engaging Patients: Number of clients sometimes makes you success as you can have larger market share in terms of customers. Also, patients today are educated and will to get to know more about their disease. In order to know more the best place is internet. If you properly strategize the Pharma digital marketing you can be benefitted with it.
Customer Attraction: It is a common belief that "Jo dikhta hai who bikta hai" (the things you see more is bound to sell more). Customers are mostly attracted to those products which are marketed well. Sometimes even a more quality product finds it difficult to stay long in front of that product which might not be equal or above the as per the quality is concerned but is marketed well.
Marketing is the essence of proper strategy and investment. The company which understands this essence will be fruitful in any manner.
Save