When we look at their physical properties, Type G and Type W cables don't have much difference, kind of very similar. However, if you really want to know the actual differences between two, it is necessary to focus on technical properties of the product.
Also Read: How To Find Wire Manufacturing Partner
The cables are especially designed to provide power to machineries. These cables are able to handle high voltage up to 2000 volts and properly insulated with rubber materials.
In this blog, we will discuss about basic details on Type G and Type W cables and how they are different from each other.
Basic Details On Type G And Type W Cables
Both cables are rubber insulated and able to handle voltage up to 2000 volts. For industrial sites, thick insulation layer is made over cables to work with extreme conditions.
See Also: How To Protect Your Home From Electrical Fire Mishap?
Both are flexible enough to drag over trucks and other similar vehicles. They are good for other job sites too where high power is needed.
Industrial job sites need heavy power to be rugged so they are made durable and flexible in nature.
Type W Power Cables
For type W power cables, there is no requirement of additional green wires. These wires have generally three conductors or more depends on requirements.
They are ideal for medium to large sized industries due to durable jacket installed over it. They can be used with AC systems, portable or wired electronic devices, or other similar electrical devices.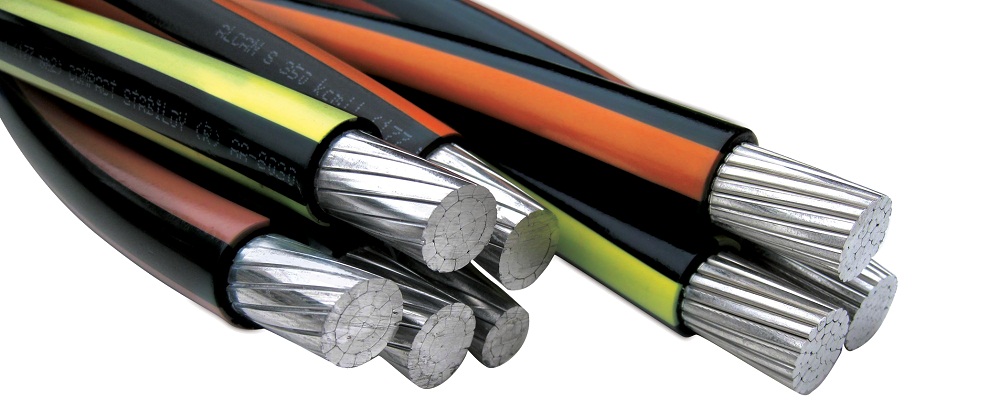 They are able to withstand extreme weather conditions even when exposed to oil, dirt, water etc. They are designed by trusted wires and cables manufacturers to handle almost anything and safe to use against hazardous industrial settings.
Type G Power Cables
These power cables include extra ground wires equal to conductor count. For example, if there are three conductors then number of ground would be same i.e. three. They are designed superiorly to handle toughness or flexibility. They are completely chemical or corrosion resistant that maximizes shelf life of cables.
So, you can see major difference between two wires is between numbers of ground wires. They are also available in customized solutions with leading wire and cable manufactures. To know more on their benefits, you should contact expert team right away.