Turmeric is a versatile herb used in India and other Asian countries for medicinal uses and as food ingredient. Originally, turmeric root is taken and grinded before any use, but you can also avail its other forms like capsules, fluid extracts, tincture, and tea. Being one of the most anti-inflammatory herbs, turmeric helps in treating various health issues, like osteoarthritis, rheumatoid arthritis and ulcerative colitis.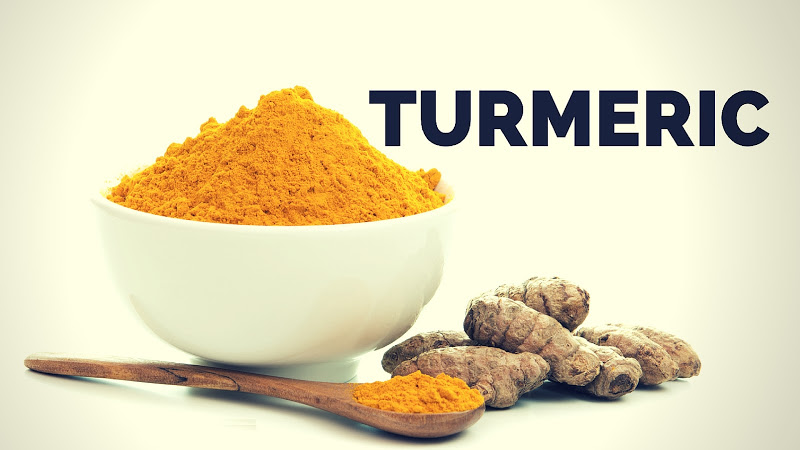 Even people suffering from cancer, Alzheimer's, multiple sclerosis, high cholesterol and other serious ailments can avail health benefits of turmeric by including it to their regular diet. The anti-oxidants present in the turmeric prevent cataracts and cancer. It also aid in preventing blood clotting and reducing inflammation caused by deep wounds, acne, and other skin troubles.
Studies conducted by professionals explain that curcumin is the active ingredient in Turmeric that helps in treating Alzheimer's disease. Curcumin blocks the plaque accumulation in the brain that causes Alzheimer's, and it also reduces inflammation of neural tissue that also causes Alzheimer's disease. A freshly brewed turmeric tea offers great health benefits. Let's discuss them in detail.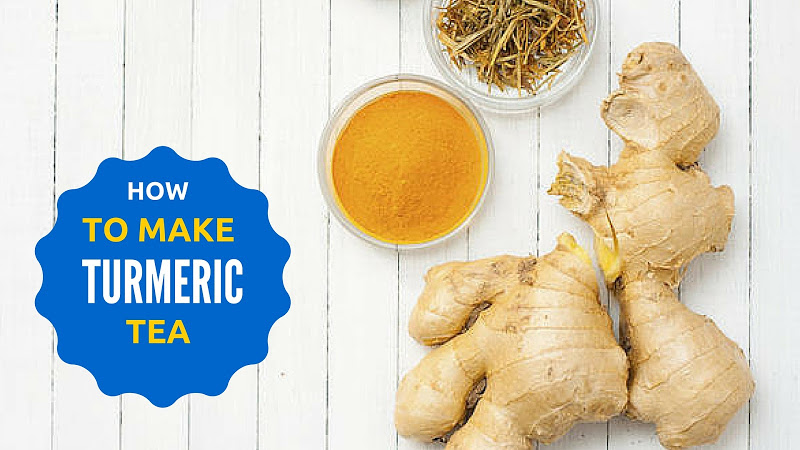 How To Make a Turmeric Tea?
Take four cups of water and bring it to the boil.
Add 1 teaspoon turmeric to it.
Keep the pan on low flame and let it simmer for about 10 minutes.
Use fine sieve for straining.
Add half lemon for taste.
Note- you can also add cinnamon to it for extra benefits. Just in case you don't have time to grate fresh roots of turmeric to prepare tea, you can buy turmeric tea bags available in the market.
Turmeric has a spice is safer and if you take it in limited amount, it won't harm you. However, too much turmeric may have some side effects if you take for a long term.
Or else you can prepare your own tea bags at home! How?
Take a very small bowl and mix 2.5 tablespoon turmeric powder with 1.5 tablespoon ground cinnamon, 4 tablespoon lemongrass tea, and 20 peppercorns.
Take a satchel and put 1 tablespoon of the mixture.
Brew it just like you prepare normal tea and add fresh garlic right before brewing.
This is the lighter version of tea and best for those who can't digest turmeric milk. You can share your thoughts with Indian healthy turmeric exporters and let them know how turmeric has changed your health.