A fire outbreak is an accident for which all of us need to be prepared. The government regulations worldwide require companies and commercial complexes to abide by laws to avoid fire accidents. But, still fire accidents do happen and in some cases, these are fatal enough to cause casualties along with damage to property.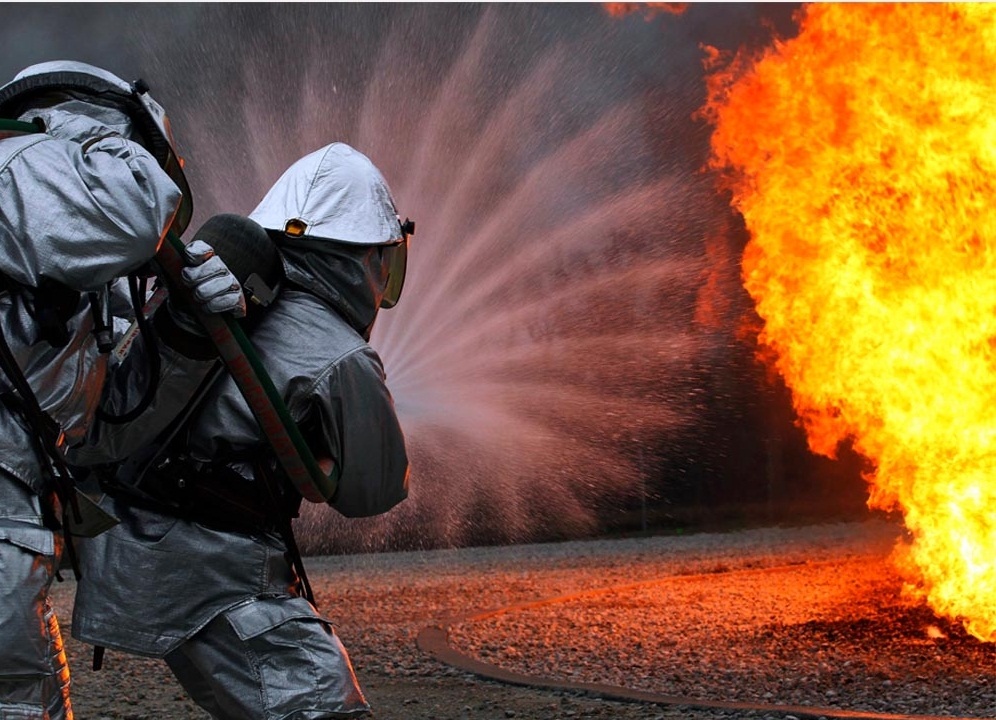 There is a huge need for fire-fighting equipment world over and with only few providing cost effective solutions, exporters of fire fighting equipments from a selected country have a client base abroad.
But fire-fighting equipment is not limited to fire extinguisher or hydrants. Broadly speaking, fire-fighting equipment can be classified under-detection and suppression categories. Let's look at each of these in detail.
Detection
The best protection is prevention. In case of fire accidents, early detection is prevention. The necessity of installing systems that can create alerts at the first sign of fire can be really valuable. This can help prevent damage to majority of the premises by focusing on the area where alarm has been triggered, Some popular detection systems are:
Smoke Detectors: This fire detection system works on sensors that can detect smoke and trigger an alarm. The only downside to this system is that it will trigger at the slightest hint of smoke even if that is from a cigarette.
Heat Detectors: This works on sensors that detect heat beyond a specified limit and triggers alarm.
Suppression
With a good detection system in place, you can be alerted as soon as fire breaks and all you need is a good suppression system to take care of what has happened. Exporters of fire fighting equipments offer a variety in this case as well and the broad list includes:
Extinguishers: These are classified on the basis of the type of fire that needs to be extinguished. If the fire is caused by wood or paper, than you need a certain type and if it is because of some gas, then there is another type. These are basically four types of fire extinguishers. This also includes foam-based extinguisher that can put out fire without water.
Hydrants: This operates with the help of a water connection and extinguishes fire by gushing water at high pressure. The exporters of fire fighting equipments provide high pressure valves, hose pipes, cases, etc. that are used along with hydrants. This includes use of sprinklers that can be set to automatically start working in case a fire alarm goes on.
Besides having the right equipment, the need for maintain them cannot be ignored. There have many accidents where fire-fighting systems malfunction or are not functioning because of non-maintenance.
Usually, a manufacturer or retailer who installs these systems on your premise would offer maintenance services as well. But if that is not the case, there are many dedicated service-providers who take up annual maintenance contract which includes regular checks and repair, organizing fire-drills, etc.
Involvement of human lives makes it necessary for all companies to have a fire-proof setup.
About Author: HCPCSI is leading insect fly killer machines suplier in rajkot. Contact Us if you are looking for bird nettting service near me.