As the world has become more and more specialised, home construction and interior specialists have followed suit. Today we have specialist furniture fitting suppliers. From the corner store carpenter to big brand specialists – we have come a long way in furnishing our house and designing the fittings.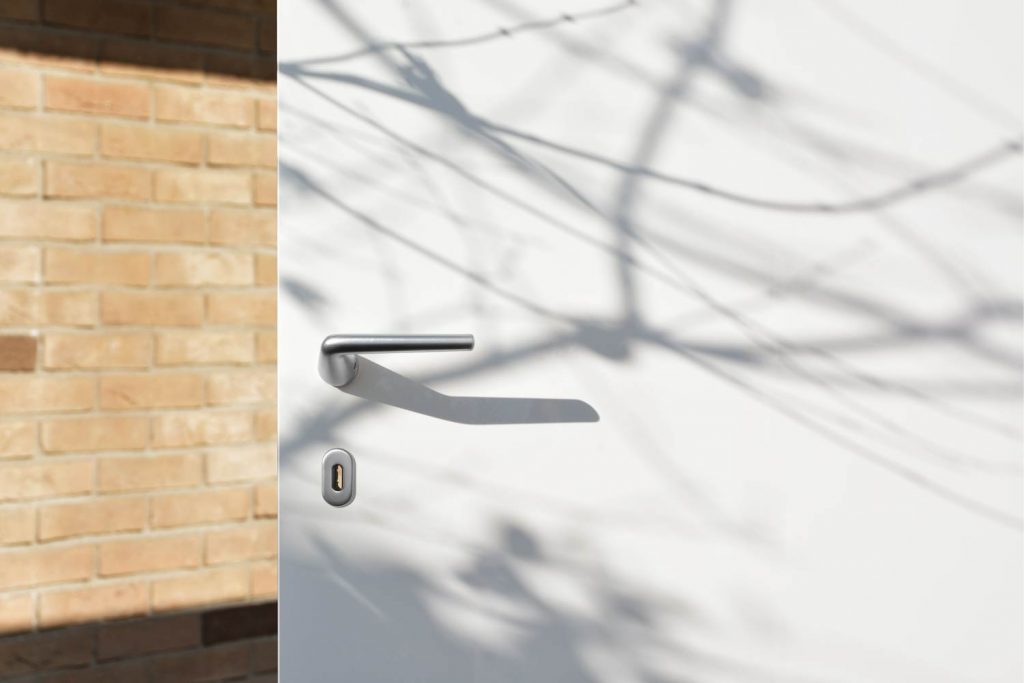 Today, a furniture fittings supplier has become an intrinsic part of creating interiors for any space – from a penthouse to the office downtown. These are the small bits and pieces that somehow bring together the whole house – from the door handle to the drawer pull. But what should one look for in a furniture fittings supplier?
1. Inventory
The inventory or the stock with your supplier is important because you do not want to move from one supplier to another for every small thing. This way you make sure that you get everything under one single roof. Among the essentials are handles & knobs, drawer pulls, sofa legs, curtain sockets, cloth hooks, glass support, lock and bolts. You may also want to check the options provided for each product. Some people like the idea of choosing from many options, while for some a selected range is enough.
2. Budget
Like everything in decor, your budget will ultimately rule the roost. Luckily, there is a wide range in the market today, if you want one-of-a-kind usury set-up, you can go for the pricey brands. But these may prove to be very expensive. Fortunately, there are a number of affordable alternatives available today. These are local companies that may not have the big brand yet, but their product is just as good.
3. Style
For some people style is everything and this can influence the furniture fittings suppliers they choose. Typically such people want big brands that are at the forefront of cutting-edge design in the field. But be careful in your selection. You do not want something so radical that it may go out of vogue in a couple of years. You must also keep practical considerations like functionality in mind.
4. Innovation
Furniture fittings are some of the most innovative sector in furnishing today. From bolts to curtain sockets – companies are coming up with new designs that are both aesthetic and practical. Choosing a supplier with innovative designs is not just about creating a pleasing space, such designs also help in improving our quality of life! They provide us with furnishings that make our life easy and smooth.
5. Communication
Your supplier must be easy to reach and open to your queries and suggestions. Remember, you are paying for the product and you have the right to expect top service.
6. Quality
This factor must trump all others. Even if it costs less, never settle for the cheapest at the cost of quality. Not only are you likely to end up with something tacky and unworkable, it also makes little economic sense. While there are many furniture fittings supplier who will sell at ridiculously low prices, remember you get what you pay for. In all likelihood you will be looking for new fitting within a few moths!